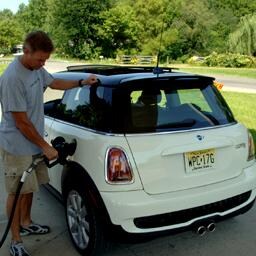 WHY TOP TIER
---
The intention of the TOP TIER Detergent Gasoline standards is to create a winning situation for gasoline retailers, auto manufacturers and drivers. Currently, many gasoline retailers provide fuels with lower-quality additive packages that can build up deposits on fuel injectors and on intake valves. Others can build up deposits in combustion chambers and may lead to intake valve sticking. These lower levels of additives can have negative impacts on engine performance and vehicle responsiveness.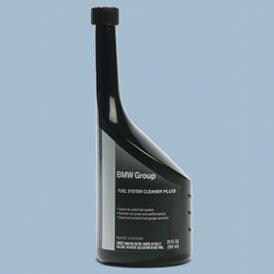 TOP TIER DETERGENT GASOLINE RETAILERS
---
Gasoline retailers must meet the high TOP TIER standards with all grades of gasoline to be approved by the automakers as providing TOP TIER Detergent Gasoline.
In addition, all gasoline outlets carrying the brand of the approved retailer must meet the TOP TIER standards.
Additional gasoline retailers are added to the TOP TIER list as they meet the standards. The retailers known to be on the TOP TIER list are shown below. For more information please visit: www.toptiergas.com
Fuel Additive with TECHRON
Available at the parts department.
WAS $15.13
NOW $13.75
TOP TIER GASOLINE RETAILERS:
76
Aloha Petroleum
Chevron
Chevron Canada
Conoco
CountryMark
Entec Stations
Esso
Exxon
Kwik Trip / Kwik Star
MFA Oil Co.
Mileage Stations
Mobil
Petro-Canada
Phillips 66
QuikTrip
Rebel Oil
Road Ranger
Severson Oil
Shell
Shell Canada
Sunoco Canada
Texaco
The Somerset Refinery, Inc.
Tri-Par Oil Co.
Turkey Hill Minit Markets
U.S. Oil